Criminal Justice Studies students have the opportunity to participate in undergraduate research through the Center for Undergraduate Research Oppor
Dr. Teena Wilhelm is this year's recipient of the School of Public and International Affairs' Excellence in Teaching Award.
While interning with the U.S.
Jody Clay-Warner, Meigs Professor of Sociology and former Director, Criminal Justice Studies, has been selected as the 2013 recipient of the Americ
Criminal Justice Studies is pleased to welcome two new faculty to the program. Dr.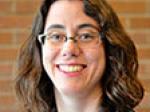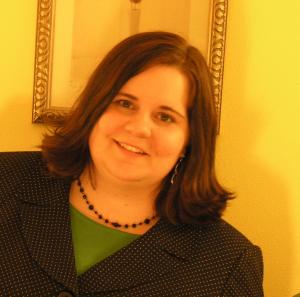 Annual Graduation and Awards Banquet held April 5th
CJ associated faculty promoted.
Pages