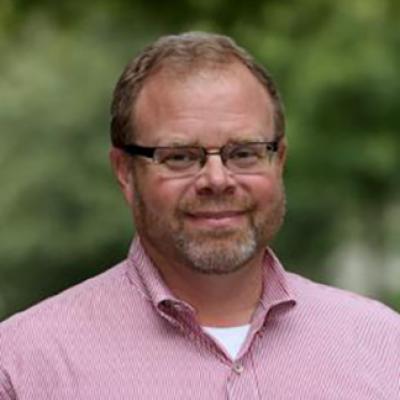 Contact Info
Office:
221 Baldwin Hall (the original part of the building not the new annex)
Office Hours:
Please see the "Advising Appointments and Office Hours" page
After serving in the U.S. Marine Corps Ned Phares (pronounced ferris) earned dual degrees in Philisophy and Political Science from Montana State Universtiy. He and his wife have made Athens home for over twenty years. They have a son and a daugher -- graduates of the University of Wyoming and the College of Charleston respectively.